Our Veterinary Team
We are a friendly small animal veterinary hospital driven by patient care. We are an AAHA (American Animal Hospital Association) inspected and approved facility. We offer compassionate care to your pet, our #1 priority!
Features

 of Our Hospital

The Duluth Veterinary Hospital is a full service hospital.
Digital Radiology
Dentistry
Intensive care
Behavioral Consulations
Orthopedic and soft tissue surgery
Routine services such as annual exams, vaccinations, and spay/neuters
Wellness Care
Our pet care focus is on keeping your pet healthy and happy. We achieve that through performing thorough annual physical exams, preventative immunizations, and regular testing for viruses, parasites, and other specific conditions.  As pets live longer, more active lives, they can benefit from physical examinations at six month intervals and routine blood screening for early detection of common geriatric health conditions.
Dental Care
Minor dental infection can become major health problem….. Oral hygiene is critical for both dogs and cats to:
Maintain healthy teeth and gums
Decrease oral infections that can cause the loss of teeth and damage both heart values and kidneys. Bacteria from oral infections have a clear path to the animal's bloodstream and vital organs.
Prevent the loss of teeth
Decrease mouth odor
Decrease oral pain
Prevent oral abscesses
Surgical Services
We provide both routine and complex surgical services. Our philosophy is to consult thoroughly with clients prior to surgery discussing options, answering questions and giving an accurate estimate of the cost of the procedure.
A Lifetime of Care
The goal of our practice is to help your loving pet age gracefully. Our overall goal is to improve the quality of your pet's life, as well as how long they live. Thanks to advances in veterinary medicine, pets are living longer and healthier than ever. We have more diagnostic tools and treatment options to help your pet stay healthy and happy.
Experience the Fear Free Difference
We take your pet's emotional well-being as well as their physical well-being into consideration at each visit. If you have a fearful or anxious pet, please give us a call prior to your pet's appointment to discuss options to make your pet's visit as stress free as possible.
Shop Online
If you like the convenience of ordering your pet's medications online, just place an order from our online store. We offer medications in 22 categories, including pain management and parasite prevention. With our Easy Dose It option, you can order a single dose of your pet's medication to be sent monthly. You can also set up recurring shipments for any type of maintenance medication. In addition to convenience, shopping at Rockford Road Animal Hospital's My Vet Store Online provides you with valuable peace of mind. All medications are FDA approved and guaranteed by the manufacturer. You can also contact us with a refill request and we will have it ready for you when you arrive at the clinic. If the prescription was originally written elsewhere, one of our doctors will need to examine your pet before we can issue a refill. After that, we can refill the prescription for six months to one year before requiring another exam.
Duluth Veterinary Hospital Blog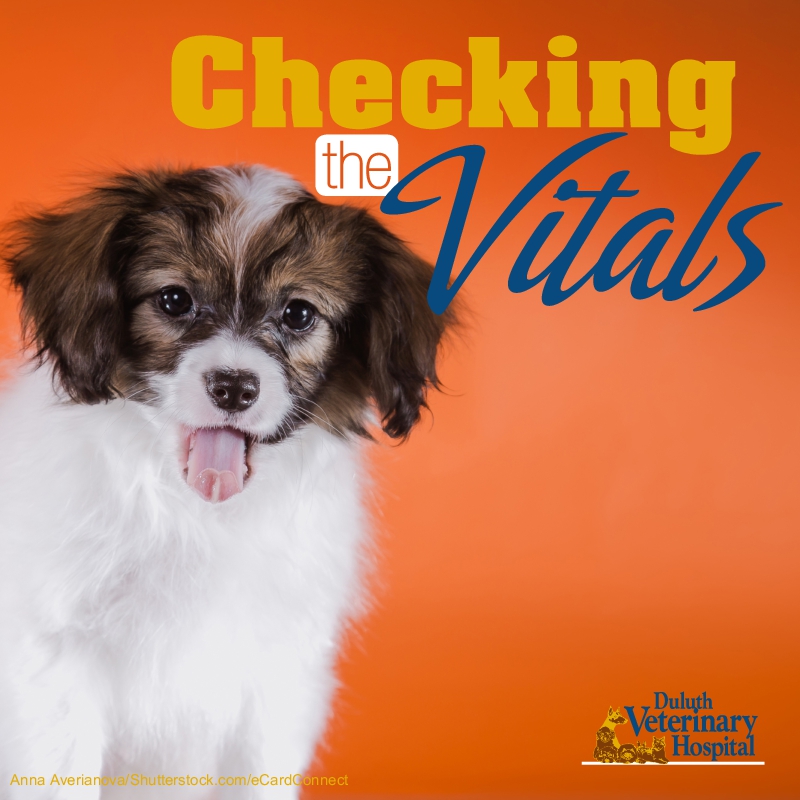 When your pet seems healthy and vibrant, a visit to the vet may be the last thing on your mind. But maintaining a routine schedule of preventive care exams is key to ongoing health. Pets are wired to hide illness, and even the most attentive pet parents...
read more